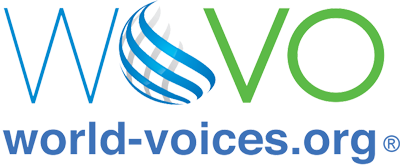 Sign in to start your session
The WoVO Player is the official audio player for World Voices Organization members.
World-Voices Organization (WoVO®) is a non-profit, member-driven Industry Association of Professional Voice Talent.
Our mission is to inform and educate members of the voiceover community and other business professionals about best practices, standards for ethical conduct and professional expertise as it relates to the voiceover industry.